Coach Hire and Minibus in Chichester, West Sussex.
"We are proud to be the Coach and minibus operator of choice for Goodwood Racecourse"
We have provided Coaches and Minibuses in Chichester  for Goodwood racecourse for the last 10 Years and are there operator of choice. 
You can hire our minibuses and Coaches in Chichester from us for a variety of occasions including:
Coach hire for Chichester schools.
Private Coach hire in Chichester
Private Minibus hire in Chichester
Airport transfers in minibuses and coaches from Chichester, West Sussex.
Local day excursions from Chichester is our Luxury coaches.
Luxury 53 seater coaches in Chichester for student organisations from local day trips to full European tours.
Hire a Coach in Chichester, West Sussex.
Hire a Minibus in Chichester, West Sussex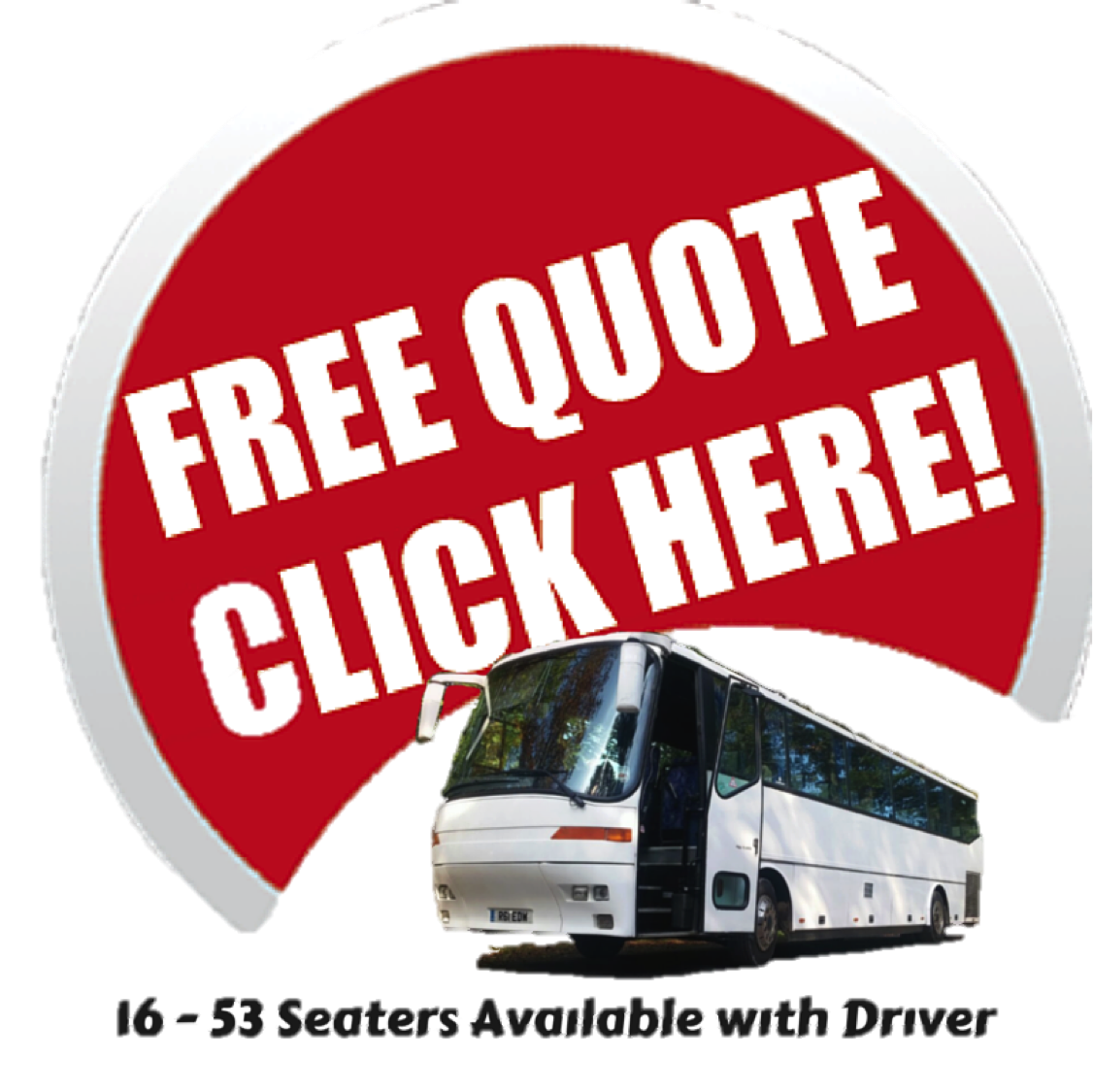 Guaranteeing you safe and reliable minibus and coach hire in Bognor Regis
Call us on:  01903 821678
Email us on: Info@aandatravel.co.uk
Here is our minibus in Chichester transporting VIP's to Goodwood Heli pad.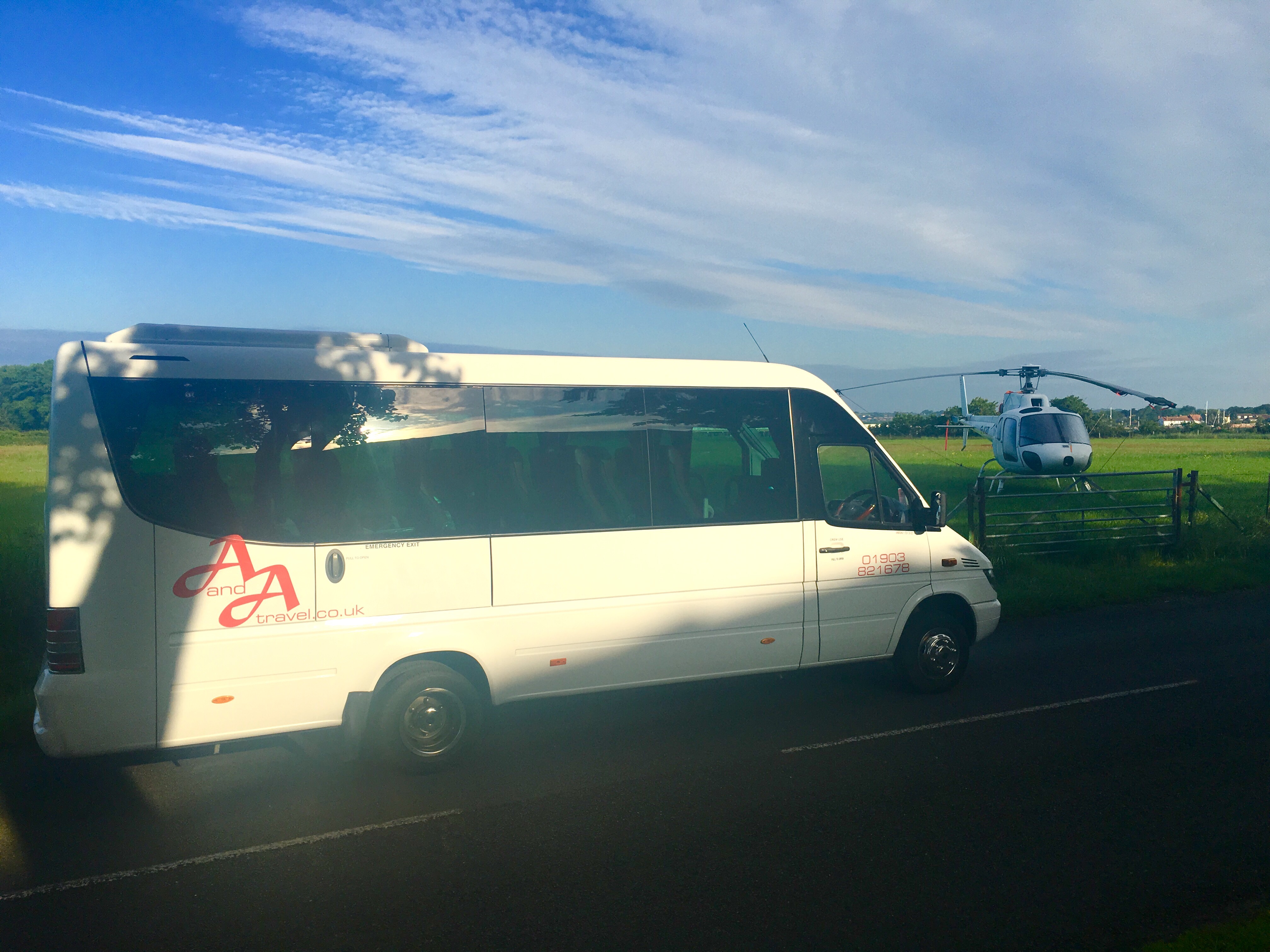 Minibuses and Coaches available for hire with driver in Chichester, West Sussex include:
There are three easy ways to hire a coach or minibus from us:
Call us on:  01903 821678
Email us on: Info@aandatravel.co.uk
Fill in an Online Quote